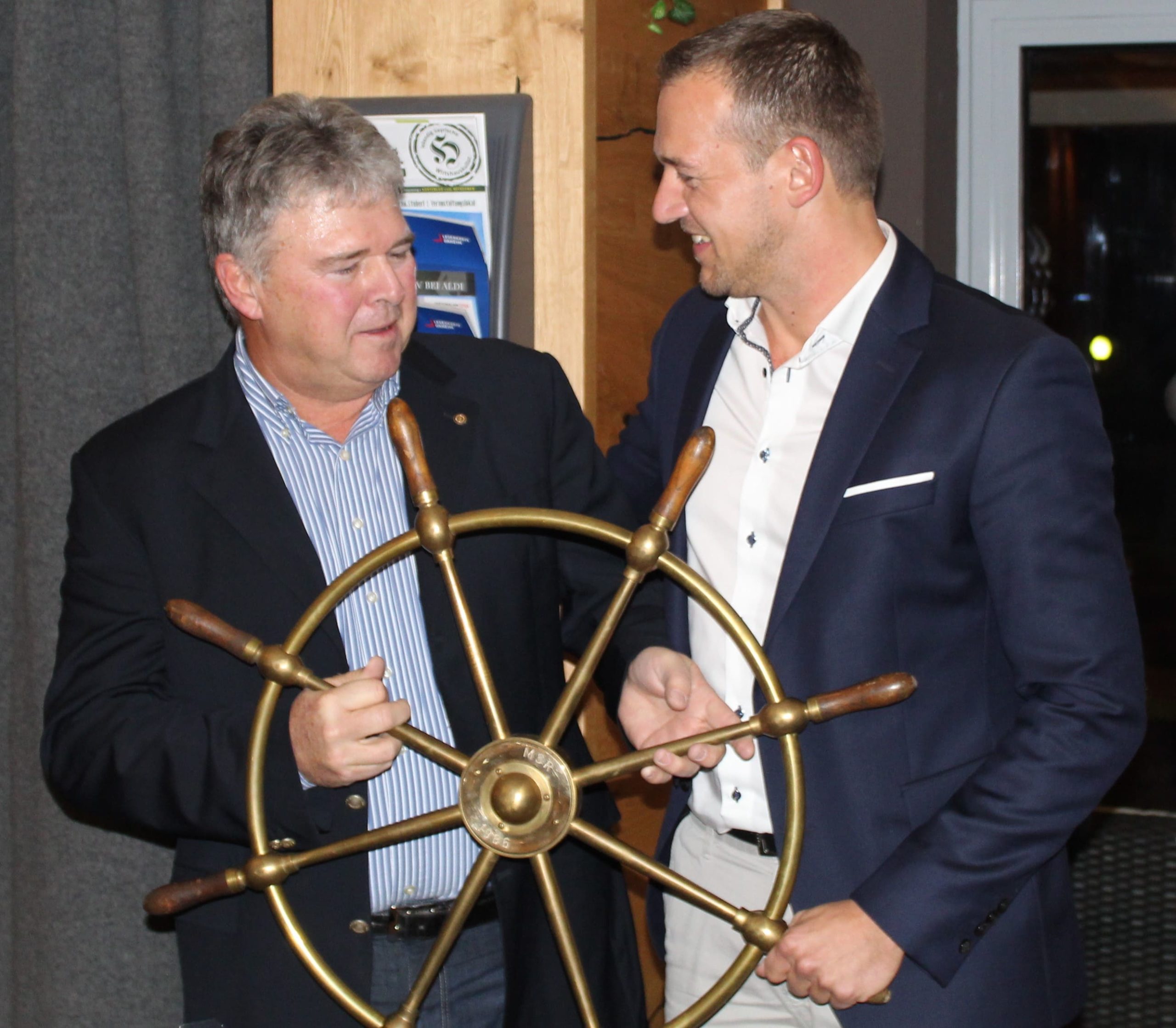 The company was founded in 2009 by graduate engineer Wolfgang Schmitt. Based on the expertise, gained by the sister company MSR-Electronic GmbH in the field of gas measurement technology in underground garages, the idea of additionally detecting vehicles in underground garages( in addition to gas sensors) was born.
Wolfgang Schmitt was one of the first on the market to deal with modern magnet field sensors and tried to detect the local magnetic field change caused by parked vehicles. During the development, it was proven that this technology has its limits in parking garages and is better suited for outdoor use. For indoor use, ultrasonic sensors are therefore better suited for the detection of individual parking spaces. To this day, the company relies on different technologies and is constantly adapting to the needs of its customers.
In 2013, Harald Schmitt, MBA, M. Eng. (son of Wolfgang Schmitt) joined the family business and took over the shares of the company and the management in 2019. Together with a strong team of employees, father and son managed a smooth and successful transfer of the company side by side and paved the way for further growth.
By opening its own branches abroad and the development of new markets, the products of MSR-Traffic are now used and distributed in several countries.
Wolfgang Schmitt`s innovative spirit coupled with an outstanding team of employees were and still are the foundation for the success of today`s MSR-Traffic. Then as now, our corporate values have remained the same.